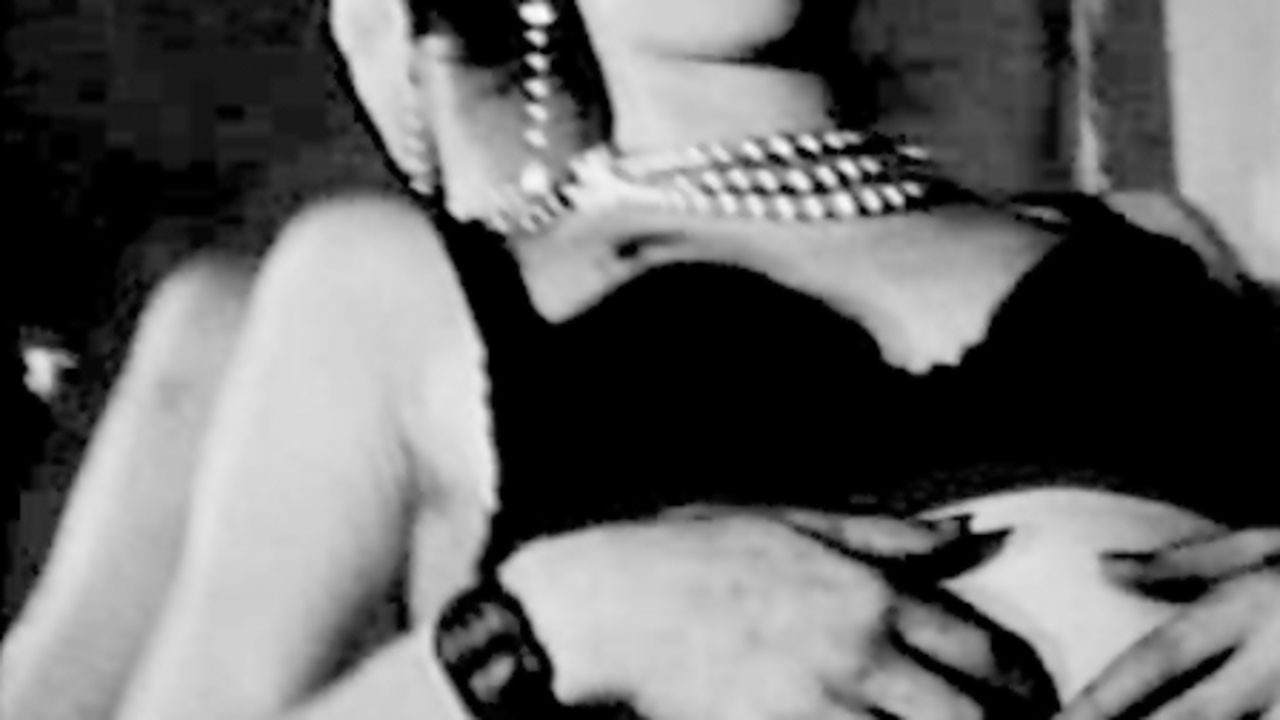 Baby Doll
16mm, black and white, sound, 5 min
A docu-portrait of two GoGo dancers, revealing their experience of how it is on their side of the dollars. –T. H.-F.
Rental format: 16mm
Programs
See More

A Mirror Avant-Garde

Non-Canonical Canonicals by Women Filmmakers

If you've seen more than three of the films in this program, we'd be surprised. Yet every single one of these films by women filmmakers deserves to be written about, taught in classes, and be part of the canon of avant-garde film.
Films
Other films by this artist in our catalogue

Read More

Play Boy

Tessa Hughes-Freeland

16mm, color, sound, 10 min

Rental format: 16mm

Read More

Nymphomania

Tessa Hughes-Freeland

16mm, black and white, sound, 9 min

Rental format: 16mm

History

Erotic

Spiritual / Mystical