Screening
ARTISTS ON CAMERA, 1967-2021 PROGRAM 4: TOGETHER
Online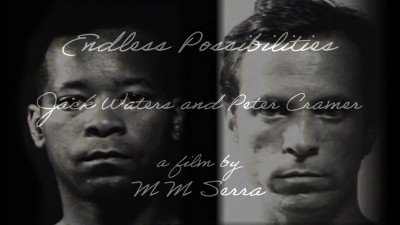 Metrograph online is sponsoring films that capture the significant impact artists can have on one another while working or living together—or both.
In collaboration with Soft Network, Metrograph online is sponsoring a film of programs that features a recent film by our Executive Director M.M. Serra. Endless Possibilities: Jack Waters and Peter Cramer explores the relationship that these two artists have had on and with each other. These two filmmakers are also heavily involved with the Board of Advisors on The New American Cinema Group, Inc.
Program runs until August 10th.