Screening
THE INFERNAL GROVE SELECTS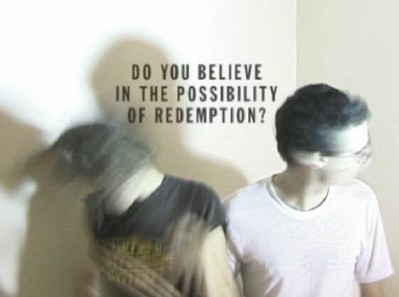 Join us for an in-person screening of films selected by The Infernal Grove.
Proof of Vaccination and Use of Face Masks are required.
The Infernal Grove is an artist group focusing on those who have a lived history of substance use and various relations to sobriety. Grove and FMC members Liz Roberts and Devon Narine-Singh have put together a wide range of FMC's collection surveying addiction and recovery, with a particular eye towards the communities of the Lower East Side. This program is an unflinching and honest look of artists processing their lived experiences and speaks to FMC's original mission statement of wanting films that "are not rosy, but are the color of blood" (J.M.) This screening also holds space for those in recovery to have a cathartic dialogue around these issues and centers the community values key to FMC's mission.
Co-Presented by The Museum of Moving Image & The New York Council of the Arts